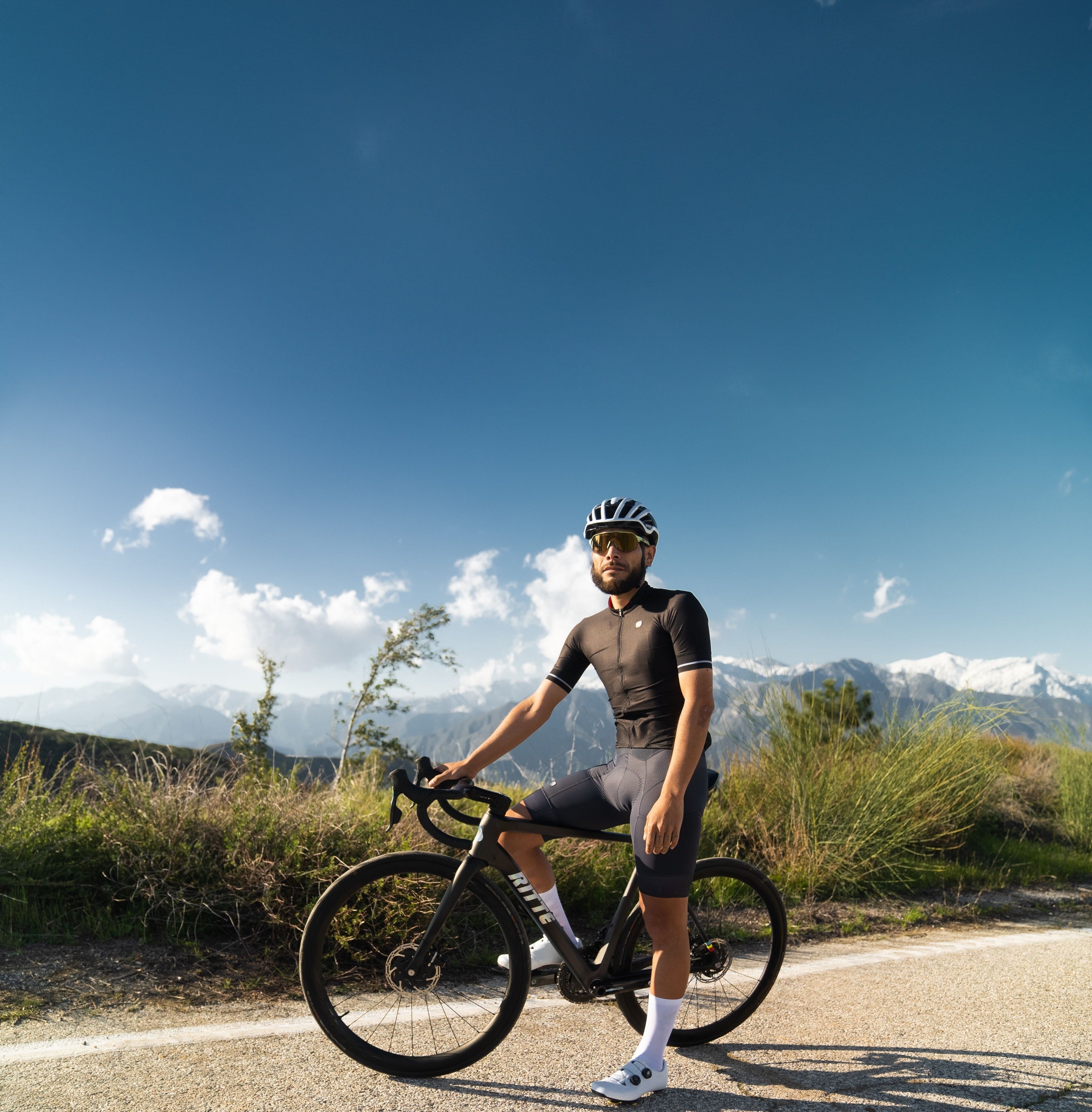 We've always been a little bit particular. Maybe sometimes more than a little bit. About 2 years ago we found ourselves dissatisfied with the available component offerings - between specs, price, capability, and availability we thought something was missing. If we wanted to spend absolute top dollar we could get what we needed, or if we were seeking out a lower quality option there were plenty of price-centric competitors, but nothing for the meat of the bell curve. Nothing that suited normal folks wanting the best. There had to be another option. The OTHR option.
LEARN MORE
Anywhr 40 Carbon Wheelset
Integrale Carbon Bar/Stem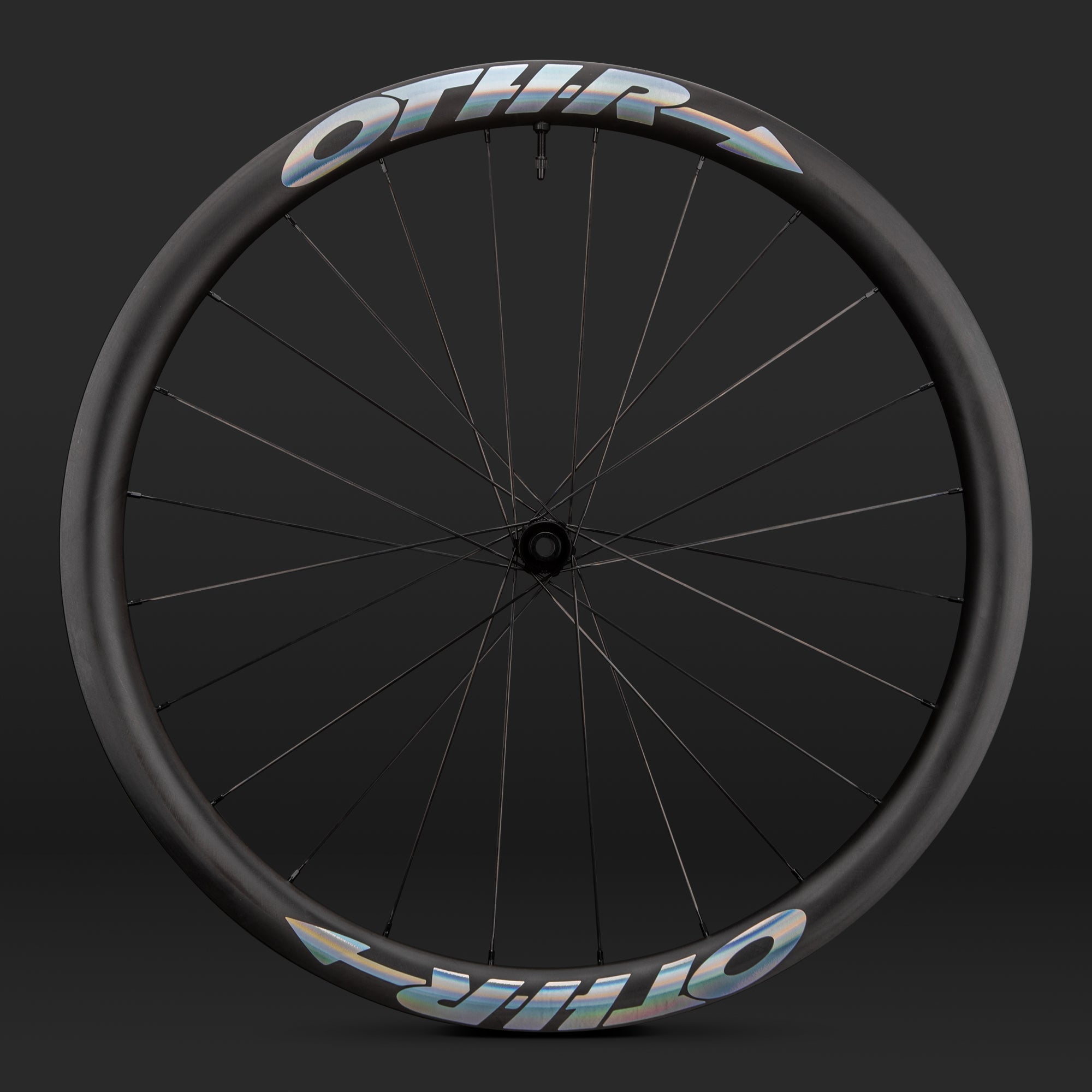 ANYWHR 40 WHEELSET
It would be easy to call these a road wheel. It would be easy to call these a gravel wheel. But to us, they're just the ideal wheels for any dropbar bike.
From the road to the cobbles to the gravel to the trail. Anywhr means anywhere.
1360g for a complete wheelset
One wheelset for road or gravel
24mm internal rim width
Aero optimized for 28-30mm tires on the road
Tubeless specific rim shape
Lifetime warranty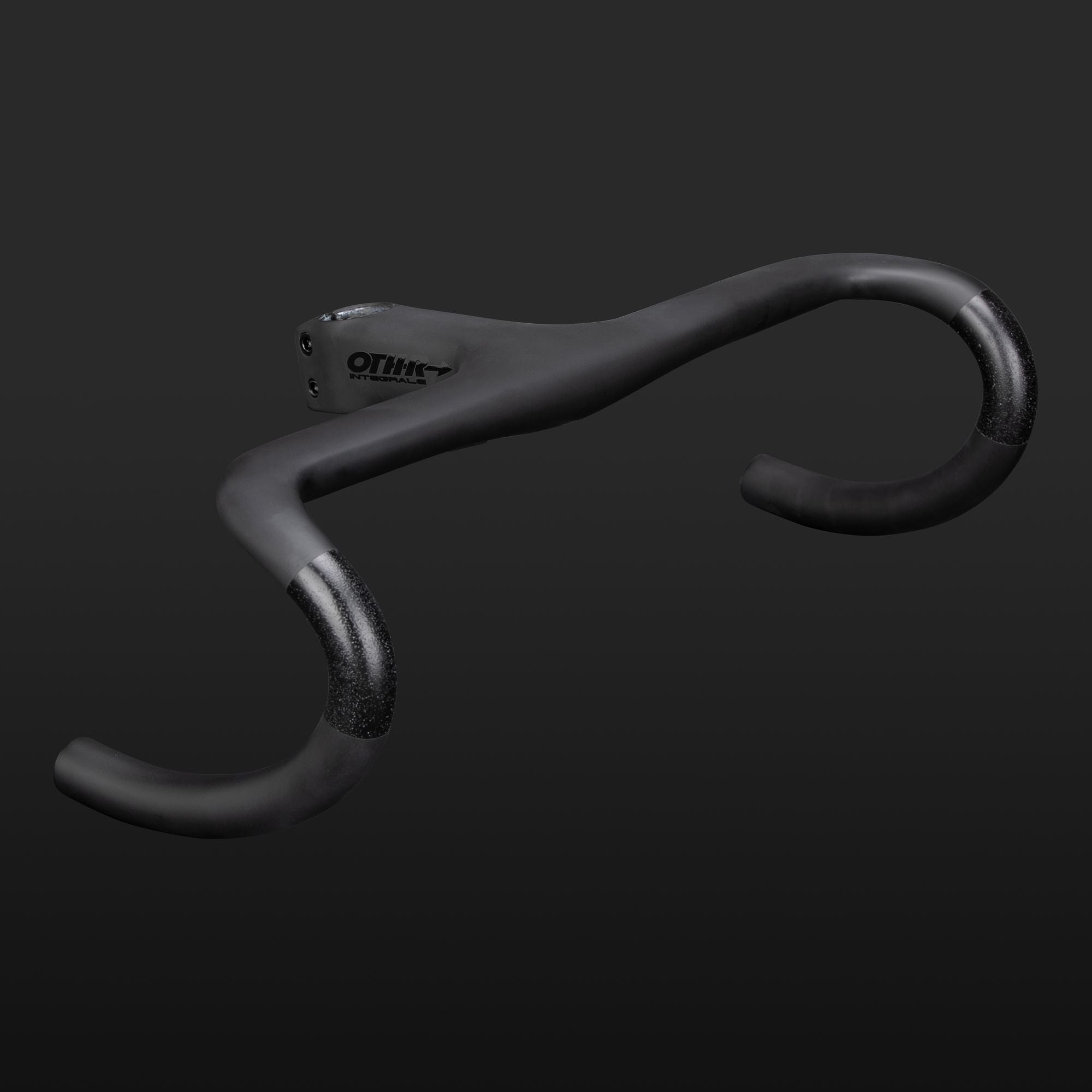 INTEGRALE BAR/STEM
The one piece bar for any road bike and any riding style.
The OTHR Integrale is a lightweight one piece bar/stem that's at home on nearly any bike. No gimmicks, no "new revelations in ergonomics", and no proprietary parts required. The OTHR Integrale is immediately familiar and comfortable as an integrated part of any new bike or an upgrade to an old favorite.
Lightweight at just 360g
Mid-compact drop of 125mm and a reach of 80mm
Internal or external routing options
Lifetime warranty